Julia Polat, M.D.
Joining our practice October 1st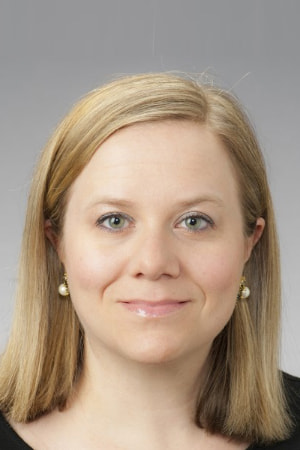 Julia Polat, M.D.
Julia Polat, MD, is a board-certified ophthalmologist who joined Glaucoma and Cataract Consultants (GCC) in October of 2022. She is a Pittsburgh native and graduated from Mt. Lebanon High School, followed by earning a Bachelor of Science in Biology from Carnegie Mellon University. She then attended Boston University School of Medicine for her medical degree. Her ophthalmology residency was completed at West Virginia University, after which she conducted a fellowship in glaucoma at the University of Pittsburgh. From 2015 until joining GCC, she was a member of the faculty at UPMC in the Glaucoma and Cataract division and at the VA of Pittsburgh, where she also served as the Residency Program Site Director.
Dr. Polat's clinical and surgical expertise is in glaucoma and cataract surgery. She specializes in complex cataract surgeries, premium lenses, minimally invasive glaucoma surgery (MIGS), as well as more traditional glaucoma surgery such as glaucoma drainage devices (Ahmed and Baerveldt) and trabeculectomies.
Dr. Polat is on staff at UPMC, Mon Valley Hospital, and Highlands Hospital. She will join the staff at St. Clair Hospital in 2023. She is a member of the Pittsburgh Ophthalmology Society, the American Academy of Ophthalmology, the American Glaucoma Society, and the Chandler and Grant Glaucoma Society.
Outside of work, Dr. Polat enjoys spending time with her family, which includes her three daughters, husband, and miniature schnoodle named Sammi. Her hobbies are to read and travel.