Bradley A. Unruh, O.D.
Optometrist in Pittsburgh, PA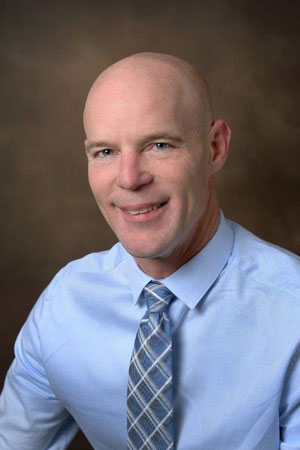 Brad Unruh, O.D.
Director of Optometric Services
Dr. Unruh is a native of Western Pennsylvania. He attended Gannon University and received a Bachelor of Science Degree in 1992. He graduated from the Pennsylvania College of Optometry and received a Doctor of Optometry Degree in 1996. Dr. Unruh participated in externships at the Veteran's Administration Hospital in Philadelphia and various private practice locations in Western Pennsylvania. Dr. Unruh joined Glaucoma Cataract Consultants in 1996.
Dr. Unruh is a member of the American Optometric Association, Pennsylvania Optometric Association, and the Western Pennsylvania Optometric Society.