Michael A. Mendicino O.D.
Optometrist in Pittsburgh, PA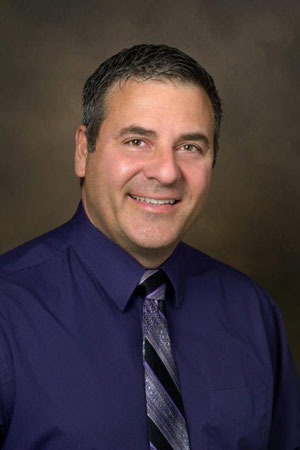 Michael Mendicino, O.D.
Staff Optometrist
Dr. Mendicino began his studies at California University of Pennsylvania and received a Bachelor of Science in Biological Sciences from Ohio State University in 1985. He received his Doctor of Optometry Degree in 1996 from the Pennsylvania College of Optometry.
Prior to earning his Optometric degree, Dr. Mendicino was employed by Keystone Environment Resources, Inc. Dr. Mendicino joined Glaucoma-Cataract Consultants in 1998 as a staff optometrist.
Dr. Mendicino is a member of the American Optometric Association, Pennsylvania Optometric Association, Western Pennsylvania Optometric Society, and the International Association of Lions Club.