Evan B. Dreyer, M.D., Ph.D
Glaucoma Specialist in Pittsburgh, PA
Evan B. Dreyer, our beloved friend and colleague, unexpectedly passed away in 2022. He was with our practice from 2001 to 2022. He will be greatly missed.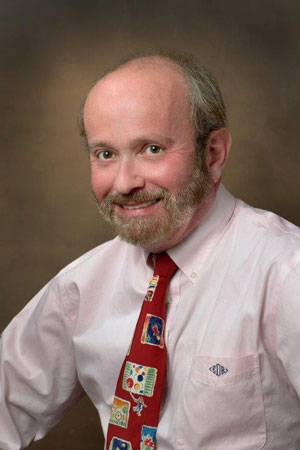 Evan Dreyer, M.D., PhD.
Director of Glaucoma Services
Dr. Dreyer was born in the Netherlands, grew up in the New York City area and attended Columbia College where he graduated summa cum laude and Phi Beta Kappa. He holds a medical degree from Harvard Medical School and completed his internship in Internal Medicine at New York University /Bellevue Hospital in 1985. Dr. Dreyer's residency in ophthalmology and glaucoma fellowship training was performed at Massachusetts Eye and Ear Infirmary, where he became Director of Glaucoma Services 1991. He relocated to Scheie Eye Institute in Philadelphia, PA, as Associate Professor Ophthalmology at the University of Pennsylvania in 1997..
Dr. Dreyer is a sub-specialist in the diagnosis and medical/surgical management of glaucoma, a field in which he has authored over 150 articles. He is best known for initiating the concept of neuro-protection in glaucoma the idea that glaucoma control can be directed specifically at the optic nerve and not simply at intra-ocular pressure.
Dr. Dreyer holds several patents in the field, sits on the review boards for over 25 journals, and serves as an advisor for several prominent pharmaceutical companies.
Dr. Dreyer joined Glaucoma-Cataract Consultants in 2001 as Director of Glaucoma Services. He provides expert glaucoma subspecialty care to our patients in western Pennsylvania.