Patrick J. Danaher, M.D.
Eye Doctor in Pittsburgh, PA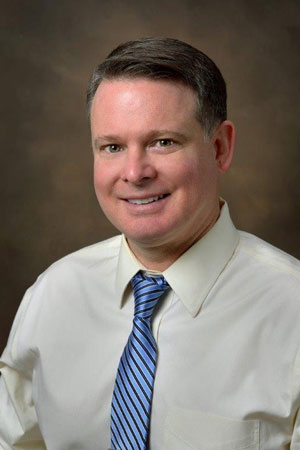 Patrick J. Danaher, M.D.
Dr. Danaher is originally from Hinsdale, IL outside of Chicago. He attended the US Air Force Academy in Colorado Springs, CO where he earned a BS in aeronautical engineering, was a distinguished graduate and earned a post graduate scholarship to study engineering and stochastic and deterministic operation research at Arizona State University. He then went on to work at the USAF Phillips Space and Weapons Laboratory and the Sandia National Laboratory in Albuquerque, NM before attending pilot training in Texas and Arizona. Dr Danaher flew the T-37, T-38A, and the F-16C while in the Air Force.
He then left the Air Force to attending medical school at UC San Diego in La Jolla, CA from 2002-2006. He completed his internship at St Joseph's hospital in Chicago before again returning to UC San Diego to complete his training in ophthalmology in 2010. His interests outside of medicine include woodworking, hang gliding, flying and skiing.
Dr. Danaher is on staff at St Clair Hospital, Mon Valley Hospital and consulting staff at Highlands Hospital. He is a member of the American Academy of Ophthalmology and the American Society of Cataract and Refractive surgeons. His main interests are in cataract and refractive surgery with a strong interest in oculoplastic surgery as well.